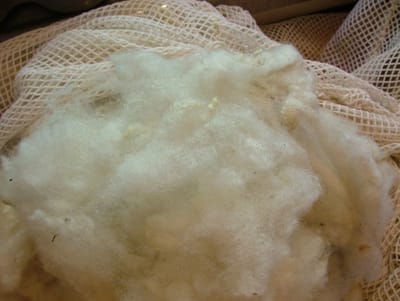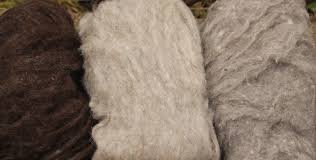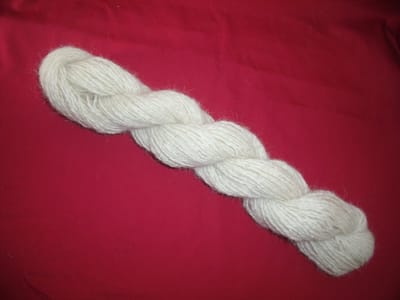 I offer a Range of products which include. freshly cleaned and scoured fleece, carded Fleece, Spun Fibre and yarns as well as ready to wear articles and accessories.

Products are sourced locally to central Brittany and include but are not limited to Sheep and Alpaca.

Prices vary depending on process required and type of fleece.

please use the Contact Information below.

Des produits

J'offre une gamme de produits qui incluent. molleton fraîchement nettoyé et nettoyé, molleton cardé, fibres filées et fils ainsi que articles et accessoires de prêt-à-porter.


Les produits sont achetés localement dans le centre de la Bretagne et comprennent, entre autres, les moutons et les alpagas.


Les prix varient en fonction du processus requis et du type de toison.


veuillez utiliser les coordonnées ci-dessous.